Board of Directors
Keith Gordon PhD, Chair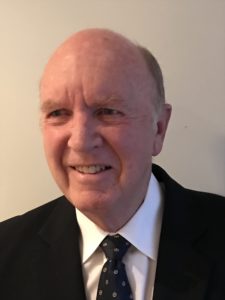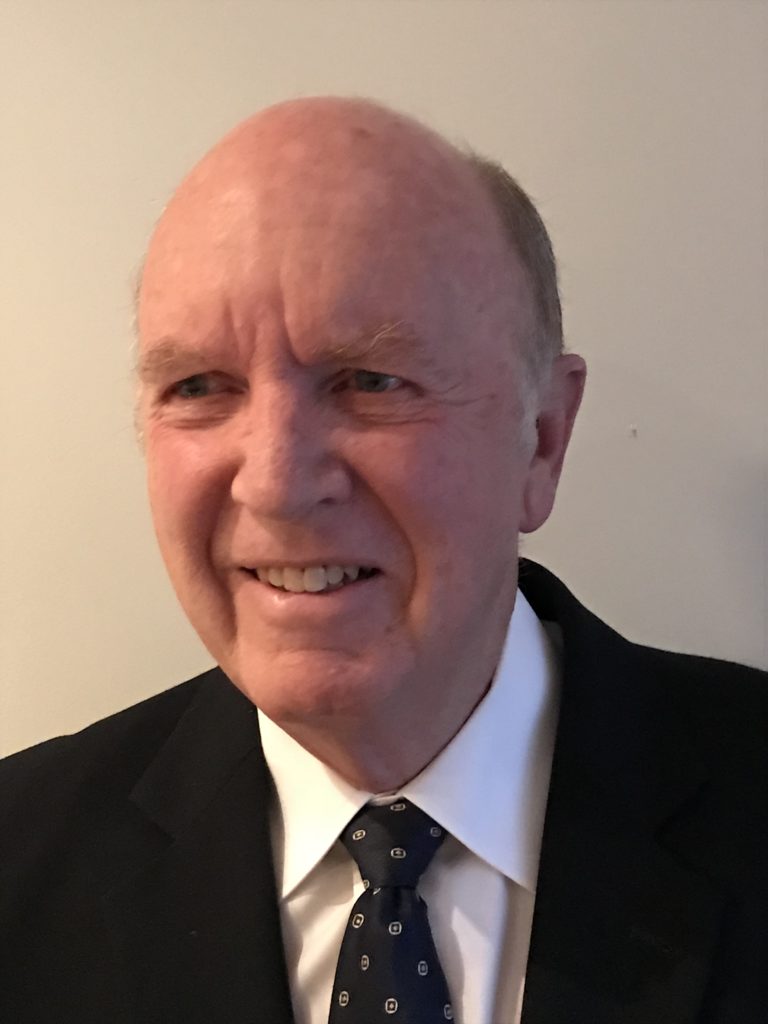 Dr. Keith Gordon is currently the Senior Research Officer of the Canadian Council of the Blind (CCB). He was Vice President Research of the Canadian National Institute for the Blind from 2007 to 2017 where he was responsible for directing all research activities of the organization. Prior to that he spent more than 30 years in the ophthalmic industry, where he was responsible for a wide range of research and scientific activities. He is a past Research Director of Blind and Low Vision New Zealand and has been a Board member of, and worked with, a number of national and international organizations associated with vision. Dr. Gordon's primary research interests lie in the area of ophthalmic epidemiology. He is an adjunct professor in the Department of Ophthalmology and Vision Sciences at the University of Toronto.
---
Robin Dafoe, Vice-Chair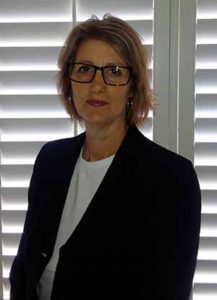 Robin Dafoe is the Chief Executive Officer and Registrar of the Condominium Authority of Ontario. Robin has worked in the Ontario Public Service for most of her career.  She has extensive experience in board governance and is committed to promoting diversity and inclusion in the workplace and beyond. Robin has served on the BALANCE Board for 5 years, and was Board Secretary from 2018-2021.
---
Michelle McQuigge, Past Chair
Michelle McQuigge is a reporter with the Canadian Press, Canada's national wire service. She holds degrees in English Literature and Journalism from the University of Toronto and Ryerson University, respectively. She is accompanied on all professional and personal adventures by Reva, her much-loved guide dog.
---
Marcus M. Song, Treasurer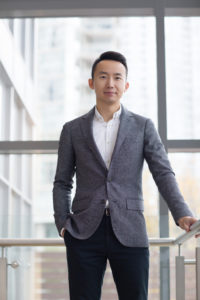 Mark is a finance professional currently working at CAMH (Centre for Addition and Mental Health). He has extensive working experience in capital planning, financial cycle management and system implementation. Mark is CPA designated and holds a degree in Bachelor of Commerce from Ryerson University. In his free time, he enjoys playing tennis and motor sport.
---
Martin Courcelles, Board Member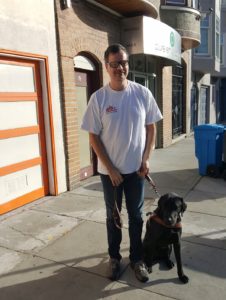 Martin currently works at CIBC on the accessibility team as a User Experience Accessibility consultant. He brings over 15 years of expertise in the realm of screen reading technology. As a person with lived experience having to use access technology every day, Martin explains how to improve web properties and smartphone apps to ensure accessibility for all. He's a subject matter expert at using JAWS, NVDA and Narrator on the PC, and Voiceover and Talkback on smartphones. In his downtime, Martin enjoys running, hiking, tandem cycling and other outdoor activities.
---
Bob Stark, Board Member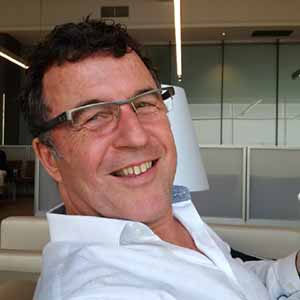 Bob Stark is a Strategy Consultant and Disability Advocate. Prior to this, he was Deputy Minister and CEO of Service Ontario and an executive at Rogers and Scotiabank. He is married with four children and five grandchildren. His youngest adult daughter is blind and has received services from BALANCE for many years. Bob has served as BALANCE Board Chair, and is currently Chair of the Nominating and Strategic Planning Committees.
---
Virginia Duff, M.D., FRCPC, Board Member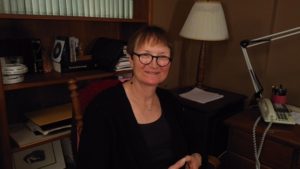 Ginny is a psychiatrist practicing at St. Joseph's Health Centre (Toronto), Centre for Addictions and Mental Health and the University of Toronto.   As part of her psychiatric practice, she works with people who are struggling with vision loss.   Ginny has vision loss herself.   She is an avid downhill skier, sailor and cyclist.
---
Amish Lakhani, Board Member
Amish Lakhani is a Certified Public Accountant with over 12 years of professional experience in financial services. He has worked at Manulife since 2017, after previously spending time at Fidelity and PwC. His experience includes audit and assurance, financial planning and analysis and financial advisory. Amish was previously a member of the BALANCE Board of Directors from 2013-2017 and is very excited to be rejoining this wonderful organization. In his free time, he is an avid sports fan and enjoys traveling.
---
Anne (Hurka) MacPhee, Board Member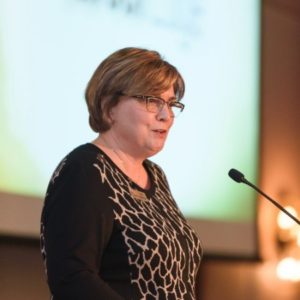 Anne is a senior finance and operations executive with over 30 years of leadership, strategic and operational planning, developing meaningful performance measures, generating results and improving operational performance in the for profit and not for profit sectors. Anne served as Treasurer and Chair, Finance and Audit Committee from 2019-2021.
---
Stephen Ricci, Board Member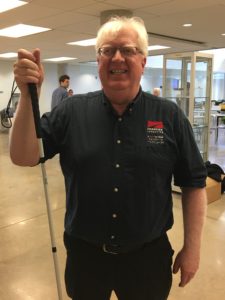 Stephen Ricci is very active in the blind and partially sighted community both professionally and personally. When not selling assistive technology throughout Canada, he volunteers with organizations including Alliance for the Equality of Blind Canadians and Accessible Media Inc. He is married with three children.
---
Meenakshi Venkatesan, Board Member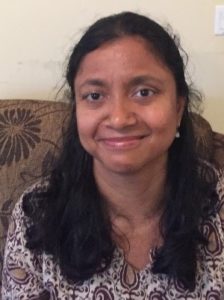 Meenakshi Venkatesan was Chair of the Board from 2015-2017.  Meena has several years of experience as a Research Scientist in Cancer Research across hospitals in Toronto. She holds a PhD degree in Biochemistry from University of Cambridge. She has extensive experience in grant writing and Policy and governance. She also holds a certification in Project Management. She enjoys classical music, is an avid outdoor enthusiast and loves everything about nature and wilderness.
---