Living Blind Podcast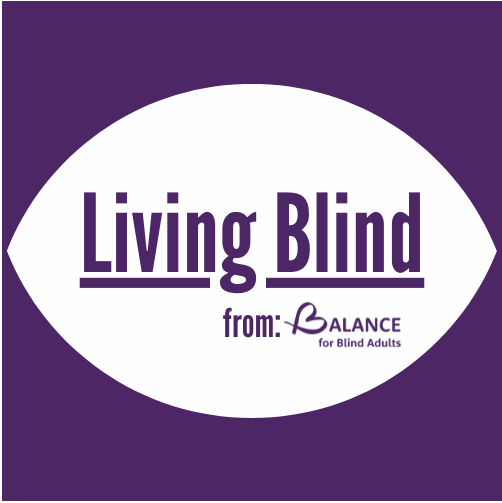 Welcome to "Living Blind" (formerly Life In BALANCE), the official podcast of BALANCE for Blind Adults. This podcast explores the perspectives and lived experiences of people with sight loss, and delves into barriers, challenges, and real-life strategies for living life to the fullest. Each interview provides insights to inspire and inform the question: what is it like to live without sight in a sighted world?
Living Blind is Live on Major Podcast Players!
Access and download our latest content from players like Spotify, Anchor, Apple Podcast and Google Podcast. Click below for direct links.