Low Vision Speaker Series
This series of three free webinars is designed for optometrists, low vision specialists, ophthalmologists and other vision care practitioners.
---
The Event
Bringing together optometrists and vision care practitioners for three unique webinars led by experts in the vision community, we will increase awareness of high tech devices, a potentially disabling vision-related condition, and recent low vision related legislation in Ontario. In tandem we will also elevate the services of BALANCE for Blind Adults to those wishing to refer their clients for rehabilitation, assistive technology training and specialized mental health supports.
---
The Sessions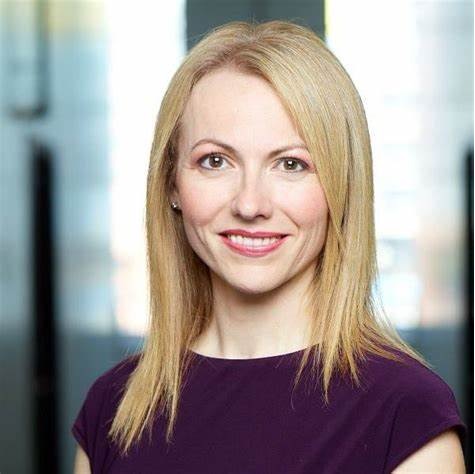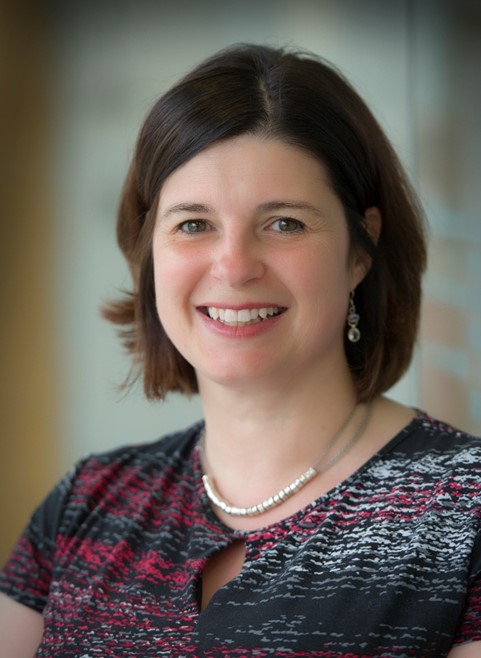 Visual Requirements for Bioptic Driving
Tammy LaBreche, O.D. (University of Waterloo)
May 2, 2023, 7-8 PM EST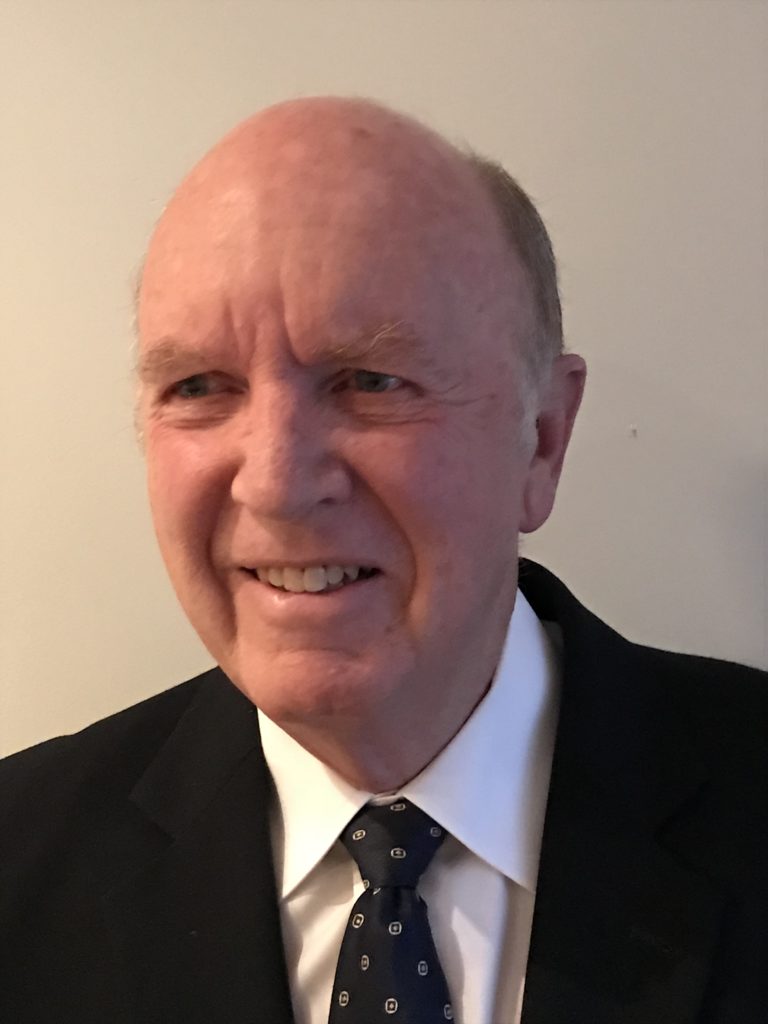 ---
Proudly Supported by