Events

A Huge Success! –An Evening in the Key of B:
A Benefit Concert and Reception for BALANCE
We are so pleased to announce that our beautiful benefit concert evening raised over $10,500 to support innovative group programming at BALANCE! Thank-you to our wonderful sponsors: Accessible Media Inc., Novartis Canada, Scotiabank and SunLife Financial Group Benefits. And a huge thank-you to Michael Arnowitt for your inspiring evening of music, and to Opening Act Susannah McCleary for taking the stage first and setting the tone for our concert evening.
Featuring: Michael Arnowitt, Pianist and
Opening Act: Susanna McCleary, Traditional Fiddle
Hosted by Kelly MacDonald, AMI host and talk show personality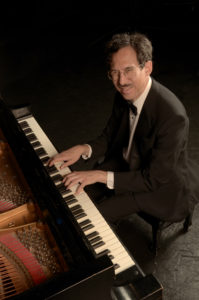 More about Michael Arnowitt
Michael's imaginative musical landscapes and extraordinary sense of touch at the piano have delighted audiences in concert halls around the world. Michael will grace our ears with classical pieces by Bach, Brahms, Beethoven and others, some of his own jazz compositions from his recent recording Sweet Spontaneous, and selections from his Jazz Suite from West Side Story, which draws on songs such as Maria and Somewhere. Especially for this concert, Michael has added a new composition in honour of BALANCE, and written in the key of B! Michael is blind from the eye disease Retinitis Pigmentosa (RP). Program: www.mapiano.com/balance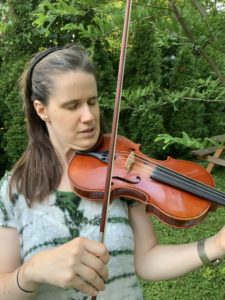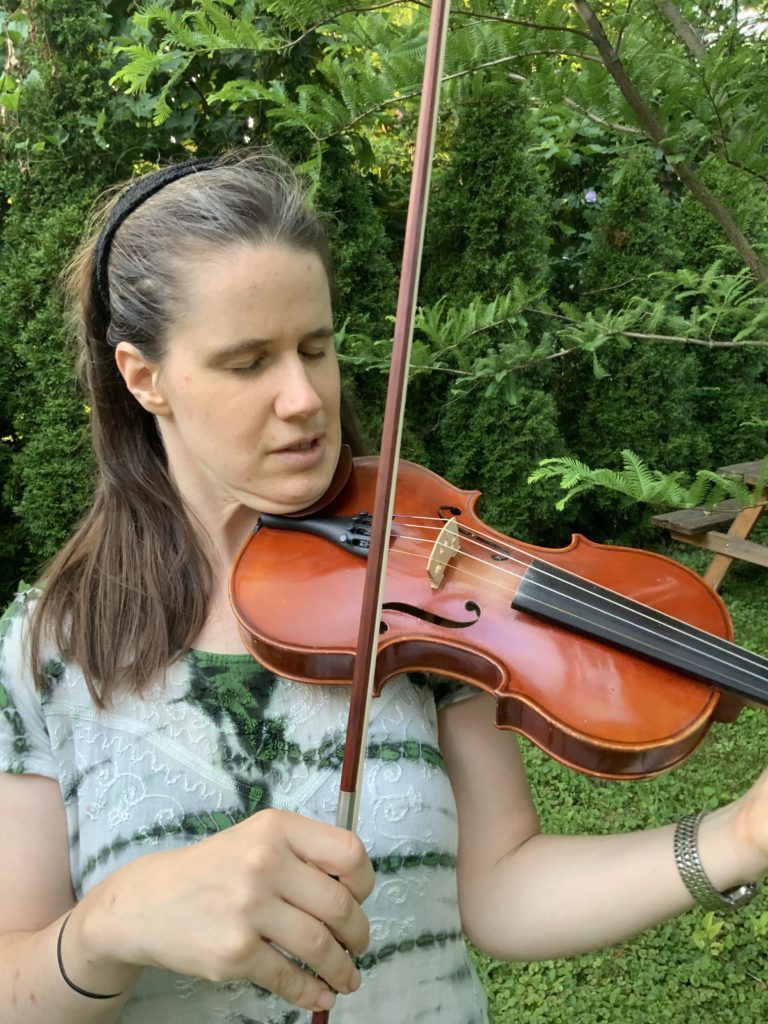 More about Susanna McCleary
Training first as a classical violinist, Susanna performs traditional fiddle styles of all kinds. In honour of our venue, Susanna will include Klezmer in her repertoire for this concert. Susanna was born in England, where she attended the Royal National College for the Blind. Residing and performing in Hamilton, Ontario, Susanna has studied with Anne Lederman and others in Canada, as well as with traditional and Klezmer fiddlers in the UK and Ireland. Susanna learns by ear and
her repertoire currently numbers thousands of tunes.
Our Host: Kelly MacDonald, Accessible Media Inc.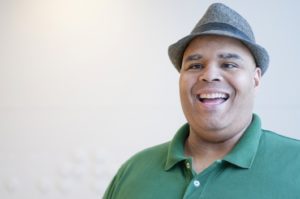 Kelly MacDonald is co-host of Kelly and Company weekdays at 2 pm ET on AMI-audio. Kelly began his broadcasting career with CJCS radio Stratford. In his spare time, Kelly directs Out Of Sight Productions, a London, Ontario, based theatre company he founded 10 years ago.
To learn more about the #becauseofBALANCE campaign: Because of BALANCE!
Lead Sponsor/Executive Producer: Accessible Media Inc. 

Major Sponsor/Producer: Novartis
Director Level Sponsors: 

*Please note: Tickets to this event are non-refundable. If you should be unable to attend, your ticket purchase will be considered a donation to the programs and services of BALANCE. Thank-you.